How It Helps Your Patients
Evaluation of current health situation
Assessment of possible adequacy of the recovery process;
Evaluation of the prognosis and treatment outcomes;
Identification of abnormalities in cardiovascular,
cerebrovascular system and overall health assessment;
Useful as a health barometer;

VitalScan is a valuable ANS and Sudomotor testing tool in diagnosing hidden illnesses. Having the ability to quickly and easily test patients and receive immediate comprehensive interpretive reports after the test is invaluable to medical practitioners.

The VitalScan diagnostic test provides next generation non-invasive patient diagnostics within minutes. The FDA cleared equipment is used by physicians to help identify diseases that may be associated with Autonomic Nervous System, Vascular and Sudomotor disorders.
In 15 Minutes Identify Patients At Risk for Sudden Death, Silent Heart Attack, Hypertension Cardiac Autonomic Neuropathy, Diabetic Autonomic Neuropathy, Vascular Abnormalities, Orthostatic Hypotension, Syncope and other Hidden Diseases Testing of the Autonomic Nervous System.
VitalScan ANS System provides comprehensive, fully automated Autonomic Function Testing (ANS) equipment that is useful for physicians to gauge their patient's health and uncover hidden disease.
SudoCheck system combine two technology for Peripheral Neuropathies and Sudomotor function evaluation.
SudoCheck evaluates sweat gland function through a process called galvanic skin response. SudoCheck measures the ability of the sweat glands to release chloride ions in response to a small electrical stimulus.
Quantitative Sudomotor Axon Reflex Test (QSART) evaluate the integrity of the postganglionic sudomotor system along the axon reflex to define the distribution of sweat loss. The QSART measures the autonomic nerves that control sweating.
SudoCheck's focus on the small nerve fibers within the autonomic nervous system, and their ability to quickly regenerate.
VitalScan ANS System
The VitalScan ANS System is a clinically powerful and easy to use non-invasive system to test for hidden diseases. In 15 minutes identify clinical autonomic disorders and uncover major illness and health risks including:
Sudden Death
Silent Heart Attack
Syncope
Hypertension
Cardiac Autonomic Neuropathy (CAN)
Diabetic Autonomic Neuropathy (DAN)
Vascular Abnormalities
Orthostatic Hypotension
Other Hidden Diseases
Orthostatic Tachycardia Syndrome (POTS)
Testing of the autonomic nervous system is a recommended standard of care by the American Diabetes Association for patients with Type 1 and Type 2 diabetes.
VitalScan ANS Features and Benefits
Easily adaptable towards general and specific requirements of almost all medical branches.
Presents a quick and reliable supplementary assessment of primary health risk factors.
Assesses the balance between the sympathetic and parasympathetic branches of the autonomic nervous system.
Reliably discovers ventricular and supraventricular extrasystoles.
Assesses autonomic physical dysregulation, accumulated physical and mental stress.
Assesses physical training needs based upon an individual's cardiovascular fitness levels.
Reveals development of possible health risks.
Provides early indications of health risks for quick detection and prevention of illness, disease, and progressive stress conditions before onset and development.
Efficiently screen mass population to detect potential risks and reserve costly, full medical checkups for only those exhibiting health threats.
Read More
Order Request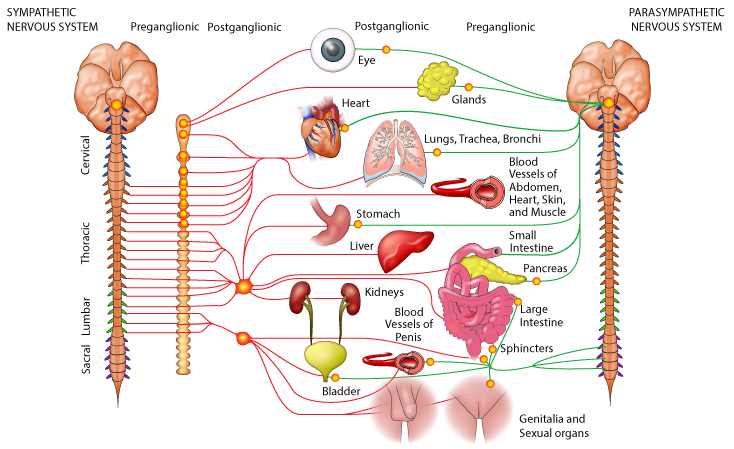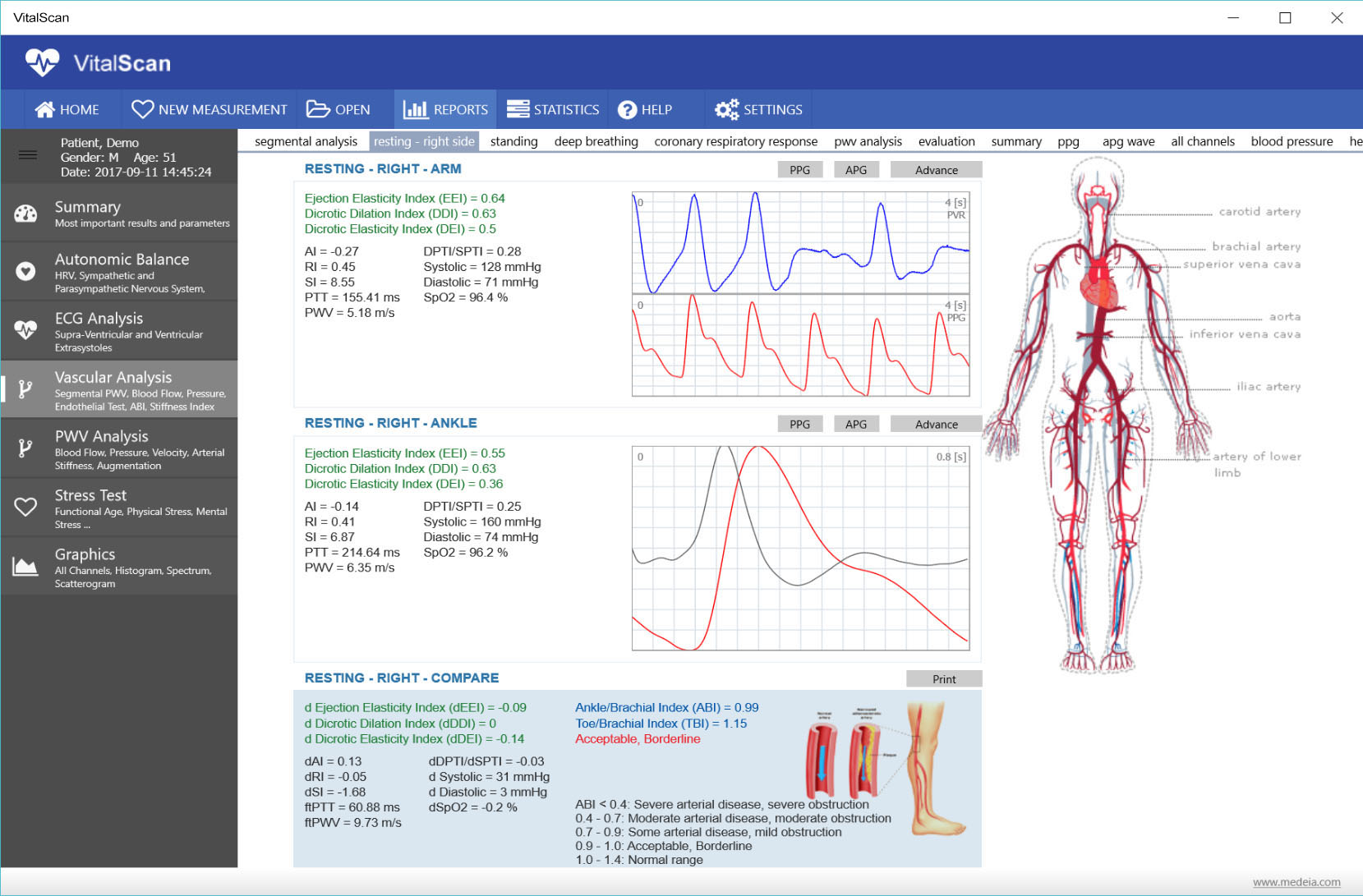 VitalScan ANS Tests Performed
Comprehensive Autonomic Function Analysis (ANS)
Cardiovascular Fitness
Cumulative Mental and Physical Stress
Pulse Wave Velocity
Arterial Vascular Assessment
Ankle-Brachial Index (ABI)
Augmentation Index (AI)
Reflection Index (RI)
Stiffness Index (SI)
Peripheral Arterial Tone Assessment (PAT)
Endothelial Dysfunction
Sp02
Coronary Artery Respiratory Assessment (CRA)
Ejection Elasticy Index (EEI)
Dicrotic Dilation Index (DDI)
Dicrotic Elasticity Index (DEI)
Overall Health Risk Factor
ECG Analysis
SudoCheck System
SudoCheck ia a Clinical Powerful Easy To Use Non-Invasive System
In 15 Minutes Identify Patients At Risk:
Small nerve fibers are the very first victims of diabetes, which is known to affect the peripheral nervous system even symptoms remain sub-clinical.
According to a recent study, already at an early stage of the diabetes evolution, the sympathetic innervation of eccrine sweat glands is progressively reduced. Irrespective of temperature and physical exercise, this alteration of the sweat glands' autonomous control causes a longlasting shift in the ionic balance of sweat conducts.
Clinical Applications
Useful in assessing autonomic nervous system disorders
Sudomotor test provides information early that determines the cardiometabolic risk in patients
Sudomotor test for early detecting diabetic neuropathy, especially painful diabetic neuropathy
SudoCheck Advantages
It does not require any patient preparation, such as blood drawing or fasting.
Non-invasive and delivers immediate results, with findings within 3 minutes.
It was developed for general practitioners, cardiologists, and neurologists to assist in the effective screening of cardiometabolic risk in patients.
Evaluate patients with Diabetes Mellitus, as an instrument to assess autonomic neuropathy and neuropathic pain.
Operates with a sensitivity of 80% and a specificity of 95%.
Results suggest that the peripheral autonomic nervous system plays a role in painful diabetic neuropathy.
Results correlated significantly with clinical neuropathy scores, pain scores and measures of autonomic dysfunction.
Evaluate in patients with Diabetes Mellitusm, as an instrument to assess autonomic neuropathy and neuropathic pain.

SudoCheck is an innovative, sensitive tool for the detection of diabetic neuropathy, especially painful diabetic neuropathy. As sweat glands are innervated by small c fibers, which are also involved in pain pathways, precise measuring of the sweat gland function can identify that cause.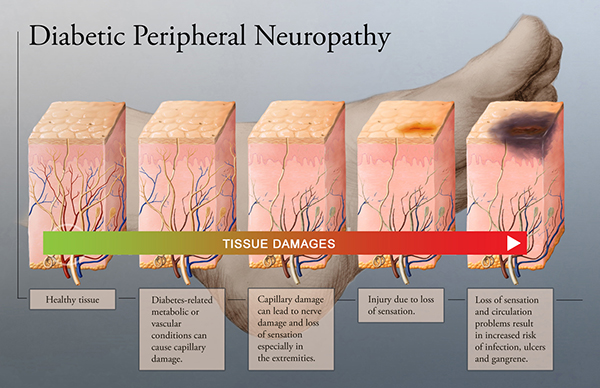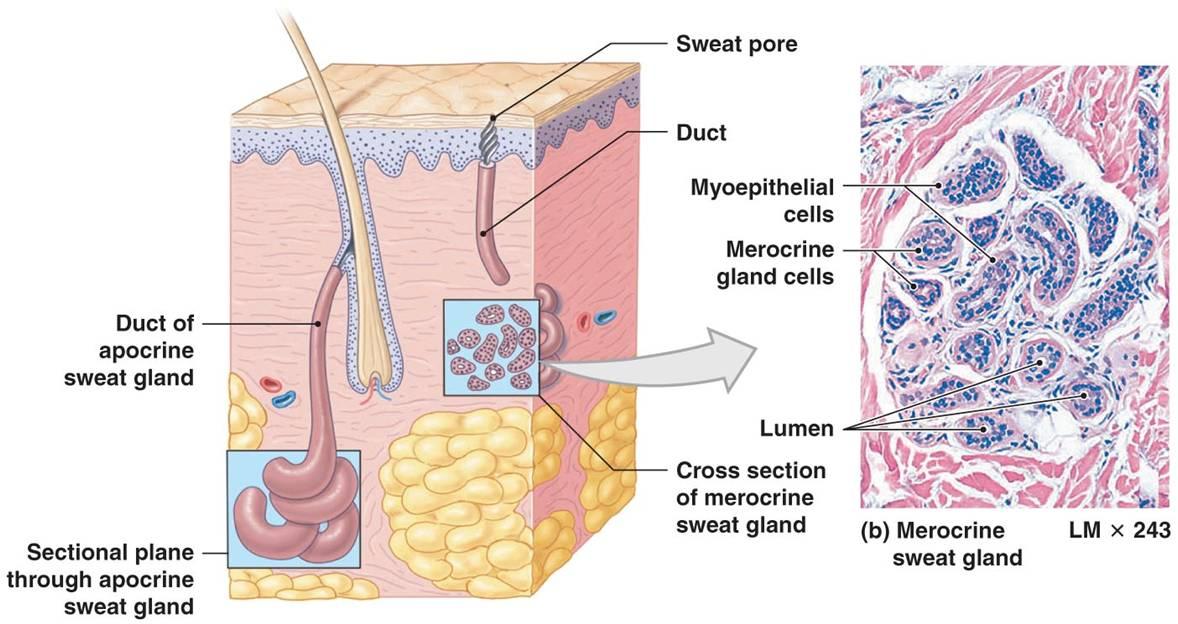 Intended Use Is To Diagnose:
For use by general practitioners, pharmacists, cardiologist, neurologist and pain medicine
To assist in the effective screening of cardiometabolic risk in patients
Painful, small fiber neuropathy when nerve conduction test results are normal
Disturbances of the autonomic nervous system which controls the sweat glands, heard, digestive system, other organs, and blood pressure
Complex pain disorders
Diabetic neuropathies
Enzyme disorders
RSD (Reflex Sympathetic Dystrophy)
Dysautonomia
Pharmaceutical agents
Read More
Order Request